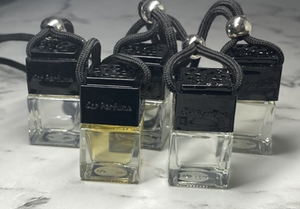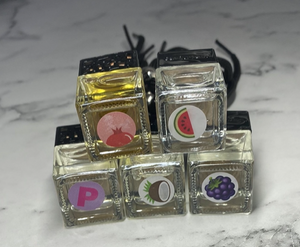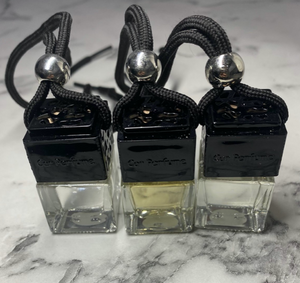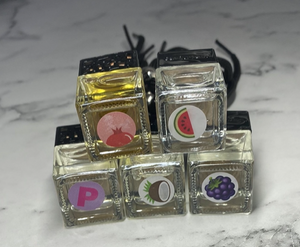 Urban Car Perfume
Urban Car Perfume gives you a long lasting & fresh scent that will make you not want to leave your car!
It comes in a range of scents for you to chose from. 
You can enjoy the scent over & over again as you can get a refill for just £3. 
*Refills cannot be done online they will need to be ordered & collected from the shop window.